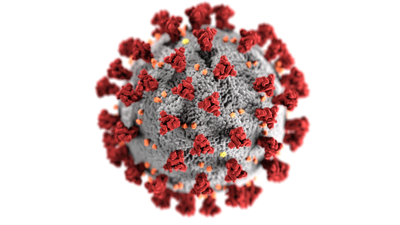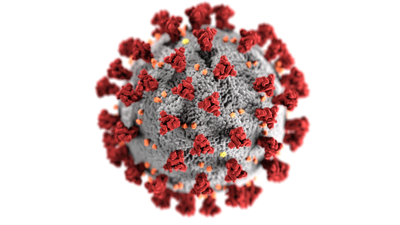 Crawford County added 39 cases of COVID-19 and one coronavirus-related death Tuesday.
There have been a total of 12,855 cases during the pandemic.
The Crawford County Coroner's Office said a man in his 80s died at a medical facility Tuesday. The county has had 19 COVID-related deaths this month and 223 since the pandemic began, according to statistics from the coroner's office.  
State officials said there were 48 people hospitalized with the virus in the county on Tuesday, an increase of one. There were eight individuals in an intensive care unit, a decrease of three, and five ventilators in use, an increase of three. There were no adult ICU beds available, a change from the two listed Monday.
Allegheny College's COVID dashboard lists seven active student cases and four active cases among employees.
Regionally, Erie County added 152 cases Tuesday (34,500 overall during the pandemic), Mercer County added 39 cases (15,402 overall), Venango County added 33 (7,730 overall) and Warren County added 67 (4,936 overall).
The number of Pennsylvanians fully vaccinated is 6.58 million, including 36,573 in Crawford County. A total of 10,678 people have had an additional dose of vaccine since Aug. 13.